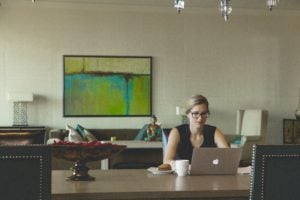 Keep it simple! Every business needs technology to successfully compete in this new age of digital transformation. What you don't need is the headache of securing, supporting, and maintaining the growing number of cloud services in your organization. Before you add expertise to your existing IT team. You should look at our monthly 365 managed service, designed to complement your IT team and add the additional expertise you need, so you can focus on increasing profits and revenue.
See packages below:

365 Simple IT
This is ideal for organizations with 25 or less employees.

SharePoint Online Managed Service
This is ideal for organizations with 25 – 150 employees, who are looking to implement or improve their collaboration environment.

365 Managed Service
This is ideal for organizations with 5-500 employees with a diverse set of needs around increasing user adoption, fully utilizing Office 365, ensuring security, and more…