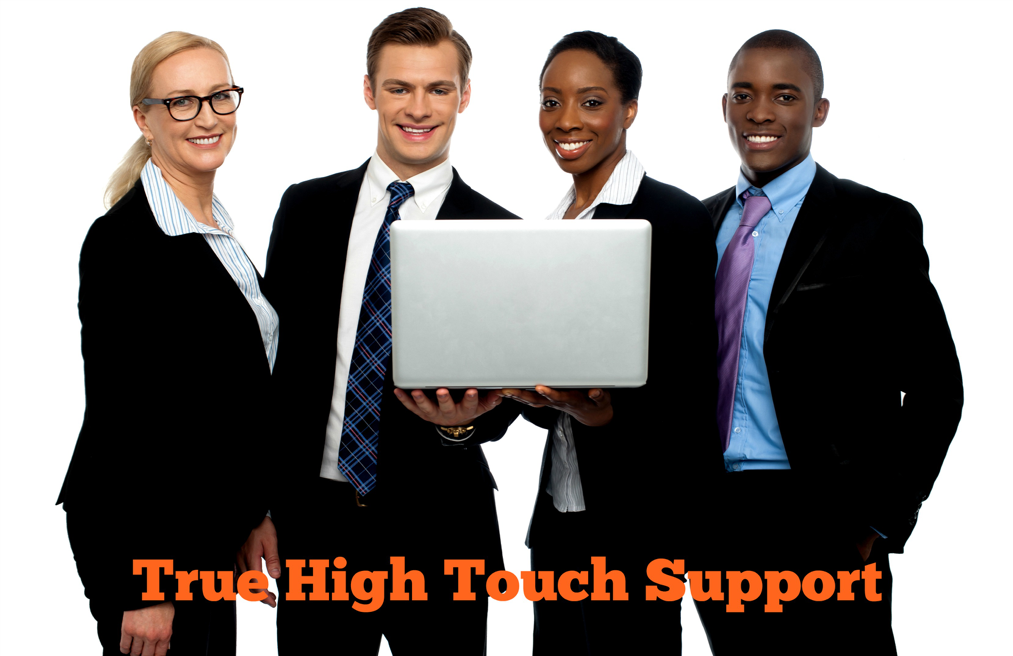 You Focus on the Business, We'll Take Care of the Back-end
Vorsite will assign a cloud specialist as your liaison. Since 2008, we have exclusively provided Office 365 assistance whenever our clients need it. We have the experience and the services to make sure your email is secured and monitored at all times and your employees stay productive.
Vorsite will assist with your immediate or ongoing needs ranging from troubleshooting, setup, and customization. We are uniquely structured so you have both business and engineering support. We care about your businesses goals and want to help you obtain them by offering guidance, support and training. We are extremely flexible and provide the option to work alongside your IT team or directly with your employees. Let us take a huge weight off your shoulders.
Our services are designed to keep your company up to date, secure, and productive. Our dedicated specialists assist customers with:
Post Migration Support
Strategy and Project Planning
Administrator and User Training
Technical Support
Product and Service Updates
Licensing
SEE SUPPORT PACKAGES
GET IMMEDIATE HELP