365 SimpleIT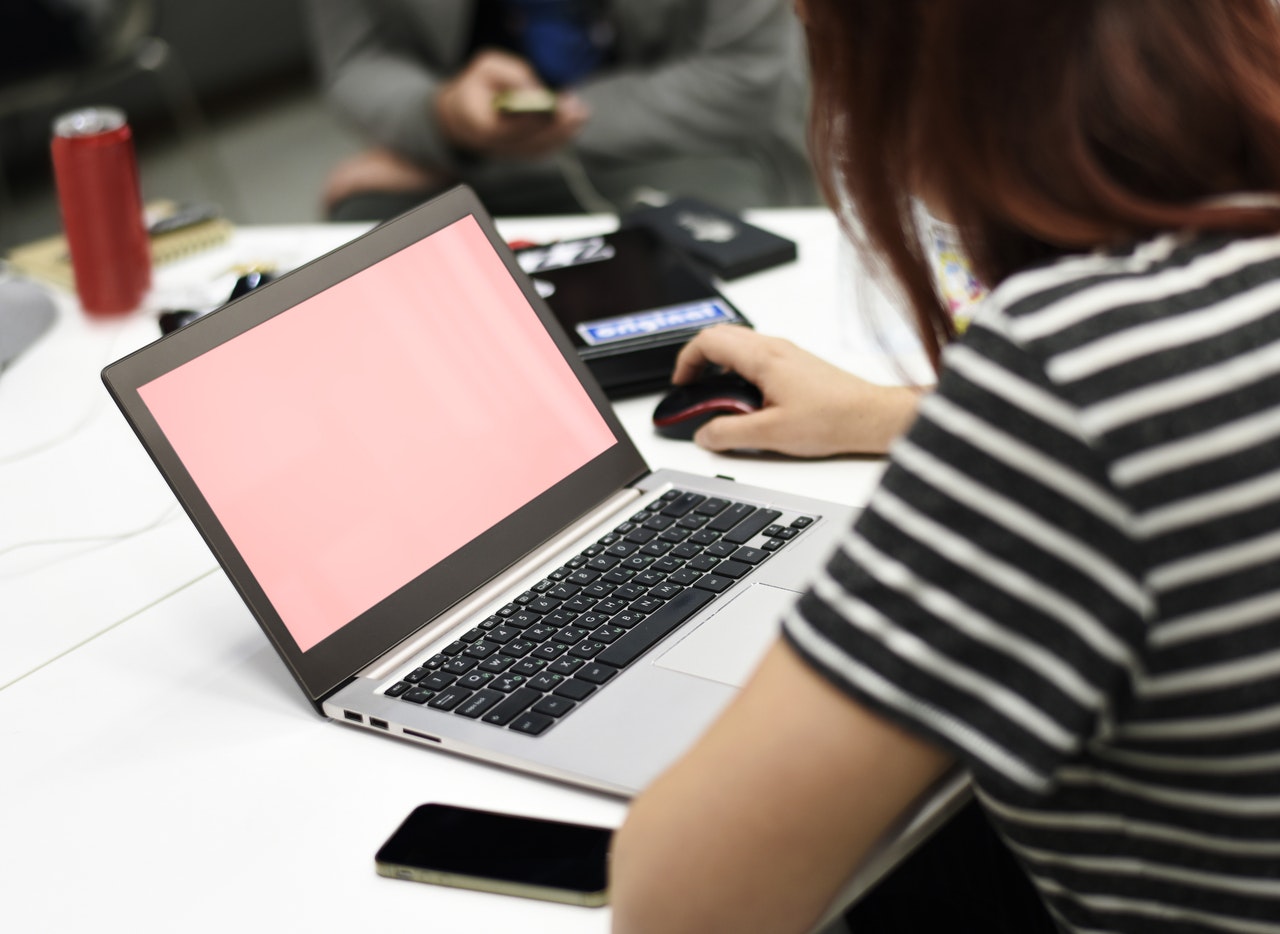 As a small business our self, we understand that every minute counts, and you do not have the time or resources to spare managing IT. 365 Simple IT offloads management of Office 365 from your staff to Vorsite. We keep your services secure and accessible, and when you need something done or a question answered, we handle it. We named this service 365 SimpleIT, however there is nothing simple about Vorsite, we are a leading provider, Microsoft Silver Certified, and we have deep expertise with Office 365 and SharePoint and will tackle your toughest requests head-on.
Package Details:
365 Simple IT – I
$875/month
Advisory Services is included

Email

Office Suite

Web Conferencing

Training

Cloud File Share
24 X 7 Support
What our customers say about us:
"Vorsite helps Overlake find all the answers we need to run a successful cloud implementation. Vorsite is very proactive, knowledgeable and connected to other smart folks and always follows through. Vorsite will make sure you have the best fit for your organization. They are clear and to the point and has your needs as their top priority. "
Jay – Overlake School
"Vorsite did an incredible job helping Laird Norton migrate to Office 365 and SharePoint Online. Because of their extensive experience with SharePoint, Vorsite was able to provide the skills and knowledge that we did not have at a very reasonable price. Their expertise and service far surpassed our expectations – they knocked it out of the park. We can now effectively manage and share files within the organization and with external partners allowing us to collaborate on projects with team members who are on the go or located remotely."
Sally – Laird Norton