Simple, Effective, and Highly Personalized Training that your Users will Love
Discover the most effective training solution for Microsoft Office 365
Different users on your team have different training needs. With persona driven portals each user will experience interactive training that is tailored just for them and their needs.We provide Office 365 training scenarios from the basics of getting started to troubleshooting common problems, all the way to becoming a power user.Our learning paths go beyond simple feature and function training to help your users transform software tools into useful solutions that are relevant to their functional role, industry vertical, and current work needs.
Our Office 365 Online training gives your users "Tips & Tricks" for any Office 365 application: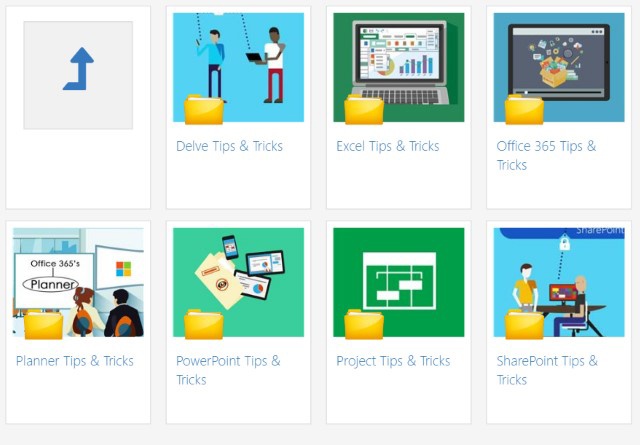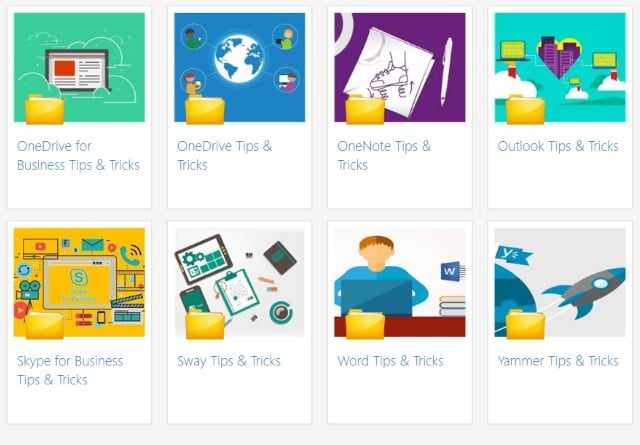 Our online training will help you get the most out of your technology investments.
Guided learning paths
Robust and flexible training content
Interact in discussions and Q&A threads with your peers
Receive insights on how your users are adapting to change and where they need additional help
Fill out the form to the right to sign up for a demo!