Identify the areas you're at
Risk of a Cyber-Attack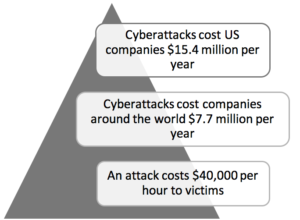 Identify and proactively secure the data that's important to your business, take the first step to reducing the risk of an attack by optimizing Office 365's built-in security.
Our process:
Risk Assessment
Recommendations and Actionable List for

Security Optimization
Threat Monitoring
Start by getting this complimentary report. This report will give you the information you need to better understand the current state of Office 365 and what action you can take to improve security.