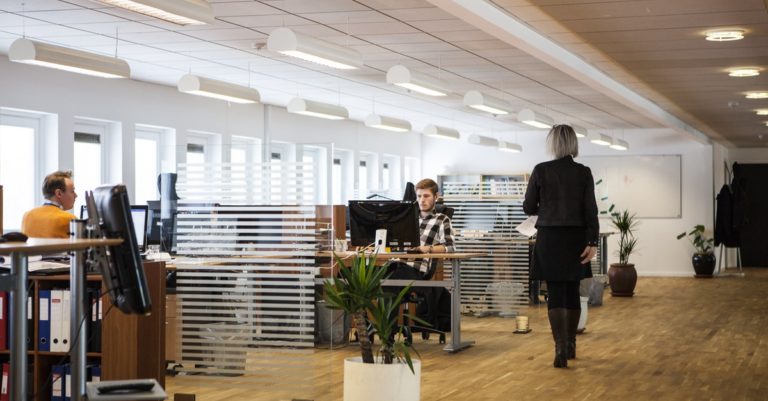 Are you fearing that you aren't utilizing all Office 365 capabilities? Or maybe you don't have the expertise in house to fully manage the platform? Supporting and managing Office 365 is complex and time-consuming. It can be difficult to keep up with new releases, security & compliance best practices, training your end-users, and planning special projects.
There are many great advantages to working with an Office 365 Managed Service Provider:
Helps increase adoption by raising awareness and providing ongoing training
Maximize service ROI through complete use
Compliments/Augments existing IT staff to fill expertise gap
Multiple devices are supported, improving efficiency and with "work the way you want" capabilities.
Includes Planning and Deployment hours
Schedule a meeting with us to discuss further or learn more by filling out the form to the right.